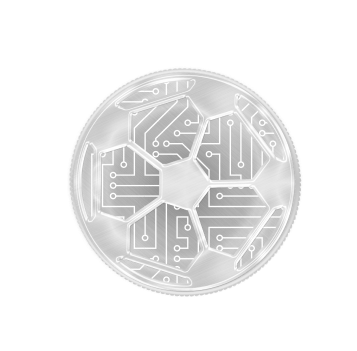 LET'S BUY OUR TEAM.
TOGETHER WE CAN.
My Crypto Soccer will be the first DAO created by true soccer fans who will buy all shares of a soccer team and democratize teams decision. We want to empower the decisions of the fans who will be part of the DAO.
READ MORE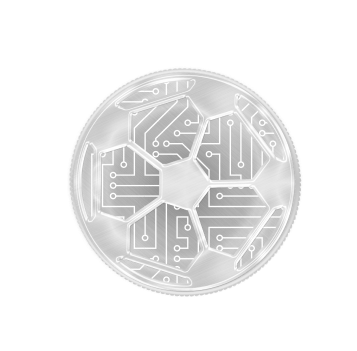 ABOUT US
There will be no central authority for defining rules; instead, the community member with the consensus will make and follow the rules by using our governance token ($MYCS).
This will lead to the first soccer team led by true fans and supporters.
The rights of the members include hiring administrators and managers, buying and selling players, which team to acquire, selling image rights, selling players NFTs, developing play-to-earn games (P2E), investments, general management, merchandising, and partnerships.
My Crypto Soccer will support smalls clubs and provide financial benefits to its members during the DAO creation process, long before the acquisition of a team.
As DAO establishes a history of successful projects, the token ($MYCS) will become more desirable by bringing demand and valuing it.
MEMBERSHIP THROUGH NFT
We have 35 million NFTs divided into four different categories.
These NFTs will help you as a member of the DAO earn profits in many different ways like never seen before.
My Crypto Soccer`s Series 1 NFTs will act as a membership ticket; and will grant access to events, an initial allocation of our native token ($MYCS) and future fantokens from each partner team and many others benefits.
It's a LIFETIME EARNINGS.
OUR NFTS
All the earnings from My Crypto Soccer NFTs will be utilized for marketing initiatives, collaborations, operating expenditures, partnerships, and initial fund creation.
My Crypto Soccer NFTs Gallery is now accessible on the world's largest NFTs marketplace (OpenSea). When more partner clubs join the initiative, their NFTs will be added to the gallery (see our NFT gallery and how to buy).
Holders of My Crypto Soccer NFTs will receive free tokens ($MYCS) proportional to the number of NFTs obtained from Series 1 according to our tokenomics.
BENEFITS OF OWNING NFTS
MY CRYPTO SOCCER
Airdrops ($MYCS) proportional to the NFT value.
Lifetime Airdrop of Fantokens from each partner club.
Priority is given when buying new rare and exclusive NFTs My Crypto Soccer
Founding Member Benefits
Participate in decisions
Meeting with players
Exclusive access
VIP experience
Every Membership ticket will have a different benefit, please read the benefits of each NFT and buy it accordingly.
PARTNERSHIP
My Crypto Soccer will partner with soccer clubs from all over the world to assist them in financially, promoting web3 technology and strengthening the communities in which they operate by ensuring additional income that only the big teams have access.
Fans that buy NFTs from partner teams will receive free FanTokens from their teams and Airdrops from the $MYCS.